A huge variety of cheese at great value prices
Cheese to Please really do exactly what you would expect from a business with a name like Cheese to Please. They have a fantastic selection of cheeses. If you are a cheese lover then a trip to this local Worcester business will be a delight. You will probably find cheeses that you have never tried before as the range is so varied. Cheese to please also have all of the standard classic cheeses that you would expect to find in a quality cheese shop.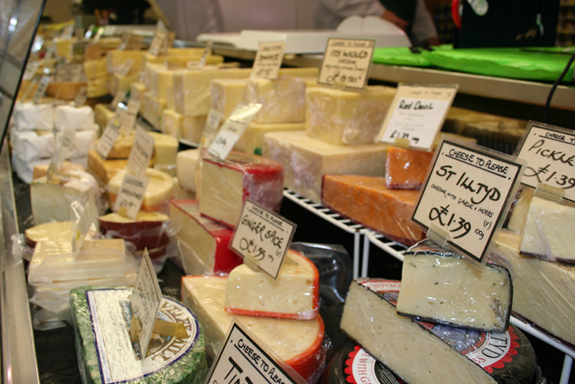 Friendly staff who really love cheese
The at Worcester's finest cheese shop are knowledgable about Cheese and are happy to tell you about the different varieties that they offer. The Cheese is sourced locally, nationally and internationally so that you are sure to find the perfect piece of cheese to please.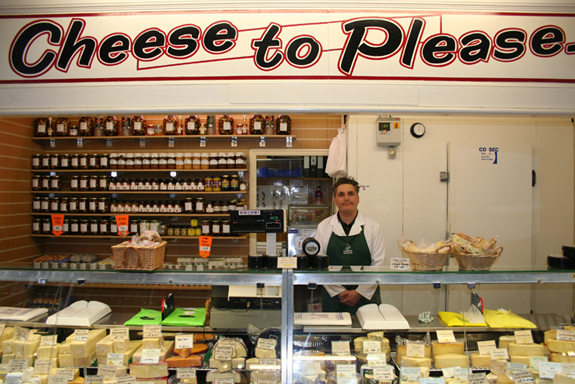 Cheese to enjoy with a range of pickles
If you are in Worcester for the day, why not pop by and buy a delicious piece of local cheese to take home with you? Cheese to please also offer a great range of pickles and local preserves as well as Free range eggs.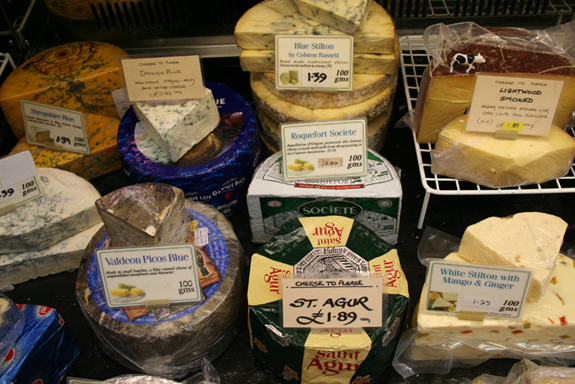 Cheese to Please is located on the ground floor next to the butchers and is open Monday – Saturday.